About Us
Who are we?



There are so many lovely little people in the world who bring love and warmth into our lives.
Many people call them the best friends of human beings, but we regard them as family members
They are dogs
We are the dog lovers ——EASTBLUE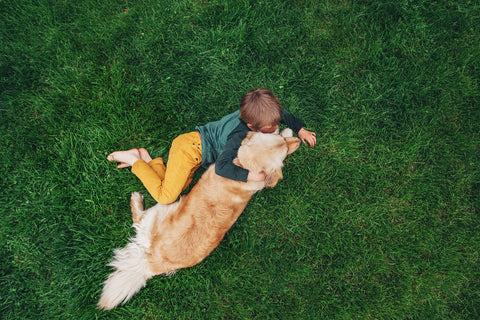 We are a group of young people who love life and dogs.
Let dogs and people happy life, is our original intention, but also we have been working for it.
Although we are still developing and growing, we always adhere to our original intention and embody all the care and love for dogs in our products. We are committed to developing products that are conducive to the physical and mental health of dogs, and provide customers with the best service and help.

Beyond dogs, we care about people and the planet too. We're eco-friendly in our materials and manufacturing choices and people-friendly in our business choices. It's not easy being dog's best friend, but, it's worth it.